Jeffery's Dog & Cat Grooming
Providing quality grooming services for over 30 years!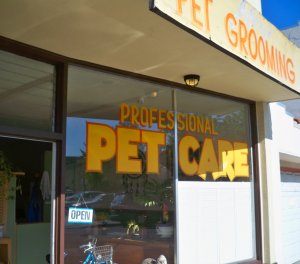 - Clipping and styling
- Complete brushout
- Ears cleaned
- Nails clipped
- Bath (medicated if necessary)
- Hypoallergenic shampoo
- Anal glands emptied
- Fluff dry
- Scissor finish
- Fast service all done with T.L.C.
$10 off
Our Spring Pet Cleaning Deal
Print out this coupon to receive $10 off any regular dog or cat grooming. Limit one per household.
10 24th Ave
San Mateo
,
CA
,
94403
(650) 345-1412
Open Tuesday-Saturday